Archive for
April, 2011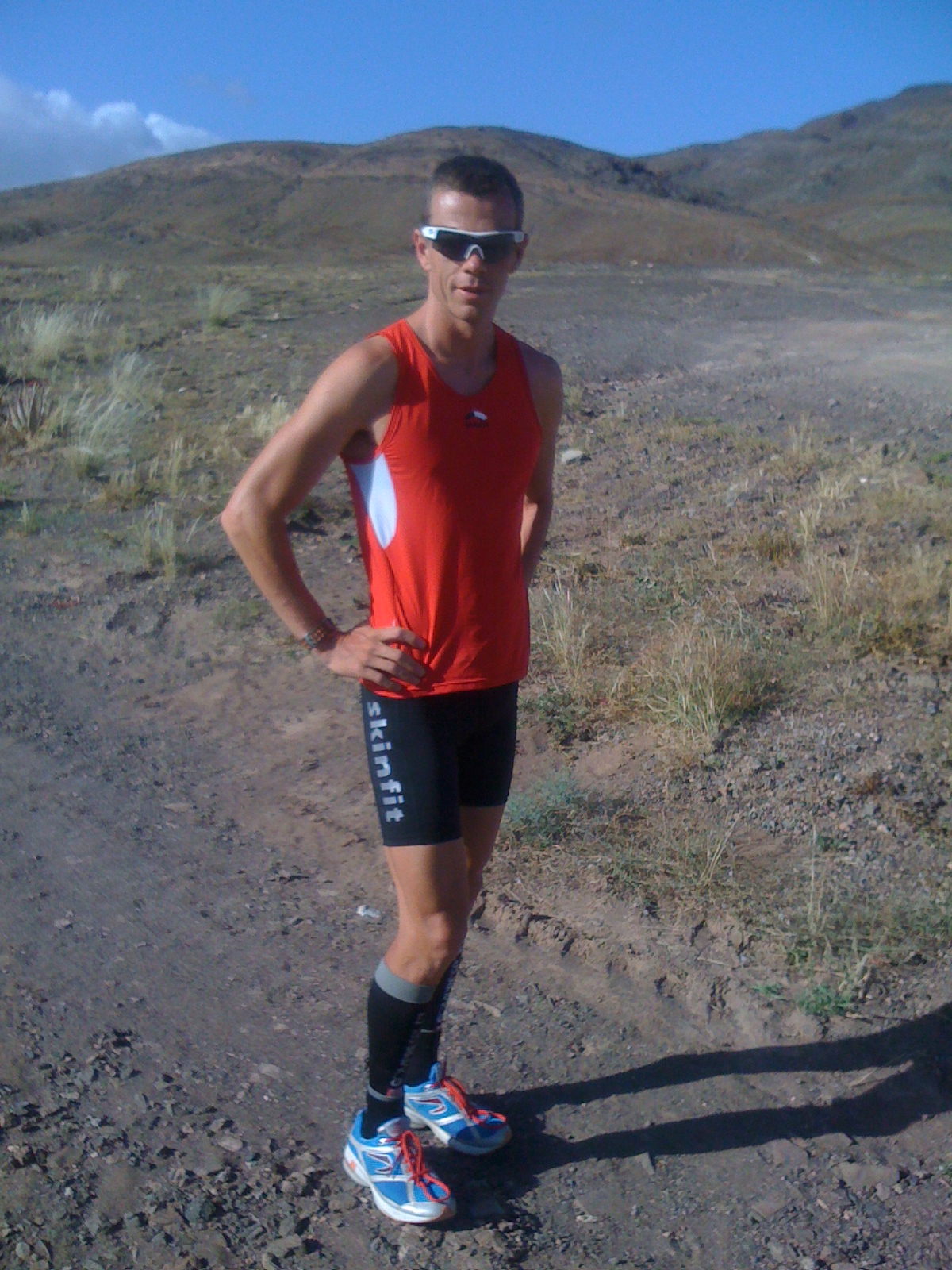 I am writing this blog from Fuerteventura, a small island which is part of the Canary Islands in Spain. I have been here for 2 weeks already training hard with fellow Danish Triathletes Rasmus Henning and Martin Jensen.
Before heading here, I made a short pit stop in Denmark upon my return from Australia. After 40hours travel time from Melbourne, I landed in Denmark at around 8pm. The next morning however I was back at the airport picking Aimee up who flew in also from Australia. We then headed to the train and took a 4 hour journey to my Mum and Dad's house. Although it had been a long couple of days travelling, I was excited to be home seeing my family again and was even more exciting to see that Santa had visiting while I had been away!
In the boxes waiting for me was my long awaited customised Spiuk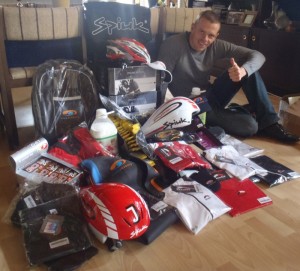 Helmets, Skinfit had also sent me all the gear I need to head to training camp. And In the last box I found my new blueseventy Helix wetsuit, goggles and team kit which was sent to me express and had only arrived earlier that morning. I was happy because I was heading back to Copenhagen the next day then off to 4 weeks training camp.
At Fuerteventura, I was meant to be staying at the Playitas resort on the official Federation Training Camp with the other National Team members but I was overlooked and not booked in. This is a very busy time of year at Playitas and there was no room for me to stay. Luckily Rasmus stepped in and helped me find a private apartment just near the resort to rent for the month. It has actually has worked out better as we are staying in a 2 bedroom apartment with full kitchen and washing facilities, TV and WiFi.  More >