Archive for
May, 2011

My week leading up to 70.3 Austria was mostly spent driving. It is around 1300km from Copenhagen to St Polten, Austria, so the journey began late Wednesday afternoon driving to my parents house for an overnight stop before a big day driving Thursday. We were up and on the road at 6am, a couple of pit stops, through 3 countries and by 11.45pm we arrived at our apartment in Austria.
This was my 3rd trip to 70.3 Austria and it's always nice to return to a course you've raced before.
The conditions were perfect on Friday and Saturday and they predicted even better conditions on race day. They didn't disappoint. The water temp was around 17.5 degrees celsius and sunny and hot 30 degrees throughout the day.


In more sponsorship news, I have joined forces with Hypoxico, the world leaders in Altitude Technology.
I have just received my very own delux sleeping tent!!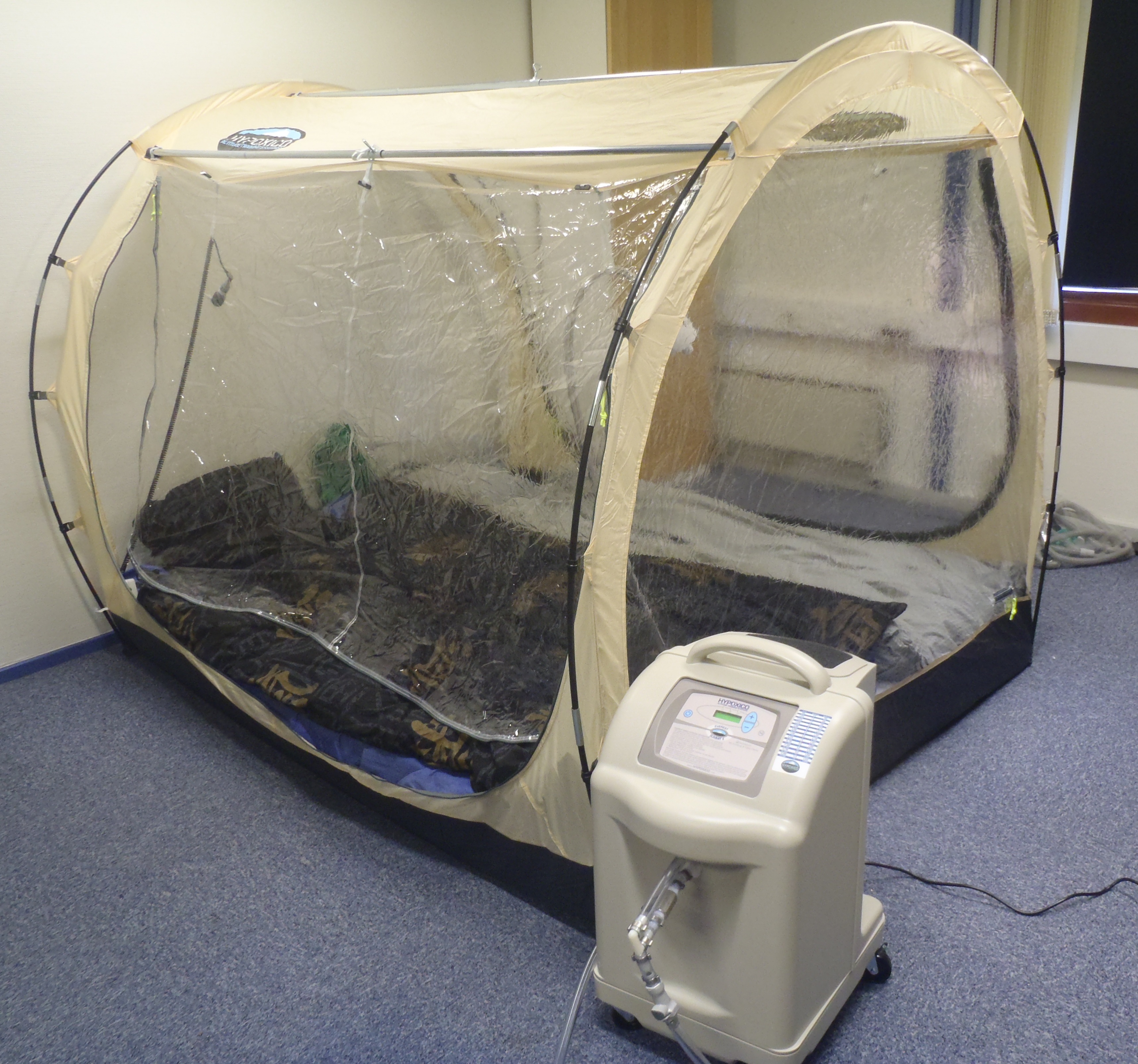 Coming from Denmark there is not a lot of opportunity for high altitude training.
Last year I spent 3 weeks on high altitude training camp and saw the benefits. So now with Hypoxico, I will be able to stay in Denmark and still have all the benefits of being over 2000meters above sea level!!
Check out Hypoxico's Web page here

The day started out very well, with only a 200m walk from my hotel room to transition. My morning routine went as planned and unlike a lot of my races, I was warmed up and in my wetsuit with plenty of time before race start!
I positioned myself as far right in the group and had a good swim start, getting to the buoy without any fight at all and just behind the first group.
I ended up in the second group and continued to feel group throughout the whole swim. I came out of the water in 6th position around 2minutes behind Rasmus Henning and Martin Jensen who are strong swimmers.
There was a 500 metre run to transition and after a pretty quick T1 I was out on the bike feeling good. I didn't go too hard at the start as I knew there was some nasty hills coming up.
When I hit the first hill after 22km, I was struggling a bit to stay with the group and after 27km there was a sound coming from my back tire I did not… Puncture. More >