Archive for
February, 2013

PRESS RELEASE
AJ Tri Athlete Management is pleased to announce two time Ironman Champion Jimmy Johnsen has officially partnered with Profile Design for the 2013 Season. Another step forward for the 'Great Dane' in his preparations to take on the Ironman World Championships in October.
The Ironman Western Australia Champion Johnsen speaks very highly of his newest sponsors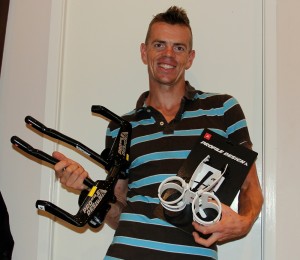 "I am really excited to be joining the Profile Design team this year. To have the support of such a great company is really humbling. It also gives me access to some of the best products on the market which is awesome."
Profile Design is equally excited about the partnership that will see Jimmy training and racing with Profile Design components and hydration systems.
"Jimmy is definitely one of those rare individuals who brings a special, renewed energy to multisport. Partnered with his focus and determination as an athlete, he is an excellent addition to the Profile Design team, and a great ambassador for our brand. We are looking forward to a very exciting season with Jimmy" said Profile Design's Marketing Manager Larissa Lewis.
Jimmy's next race and first for 2013 will be Urban Hotel Group Ironman Melbourne, the Asia Pacific Championship on March 24th in Melbourne Australia.
Starting 2013 ranked 10th on the Kona Points Rankings, Jimmy is almost certain to qualify for the Ironman World Championships at Kailua-Kona in October which will be the Dane's third time racing at the world famous event.
Follow Jimmy's Road to Kona on
Facebook: @JimmyJohnsenTri
Twitter: @jimmy_johnsen
Check out the latest products from Profile Design Gear here

CeramicSpeed are super proud and excited to announce that we have extended our cooperation with 2 time Ironman Champion Jimmy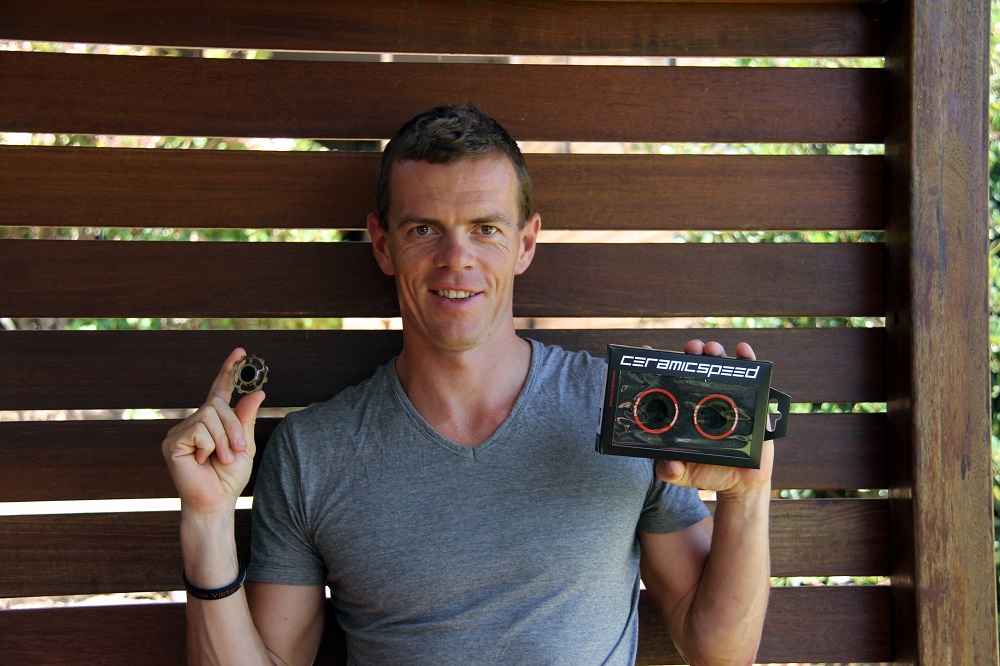 Johnsen.
"I have known Jimmy personally for 10 years and he is one of the most determined and dedicated athletes on the professional circuit. To have Jimmy as our ambassador for our brand is an honor. With his recent victory at Ironman Western Australia Jimmy once again proved how far dedication and focus can take you. By upgrading Jimmy's entire bike with CeramicSpeed bearings we help him save 6-9 watts which at this level can make the difference between of a spot on the podium or not. We are looking forward to another exciting season with Jimmy " Says Martin Banke, Managing Director CeramicSpeed
Jimmy has long been a very big supporter of Martin and CeramicSpeed as well
"They are without doubt the best bearings available. It's hard to explain to people just how much of a difference ceramic bearings makes but once you get on them, it's very clear. Having continued support of such a great company like CeramicSpeed is awesome and especially as I take on Kona this year it's great knowing I have the best possible equipment."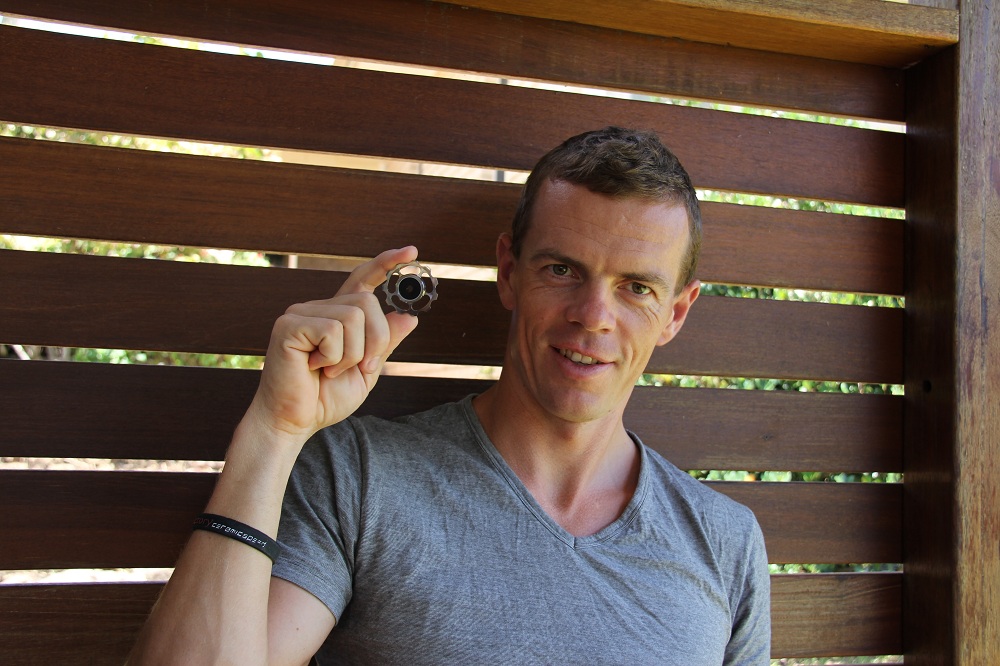 Jimmy has just returned to training after a big end to the 2012 season which saw him win Ironman Western Australia in December. He will next target the Asia/Pacific Ironman Championships at Ironman Melbourne in March. Currently sitting 11th on the Kona rankings and the highest placed athlete to validate his Ironman race, Jimmy looks set to secure qualification to the Ironman World Championships at Kona.
To follow Jimmy's journey to Kona check out his website www.jimmyjohnsen.com
Facebook: https://www.facebook.com/JimmyJohnsenTri
Twitter: https://twitter.com/jimmy_johnsen
Want to get your own CeramicSpeed bearings click HERE