Sponsors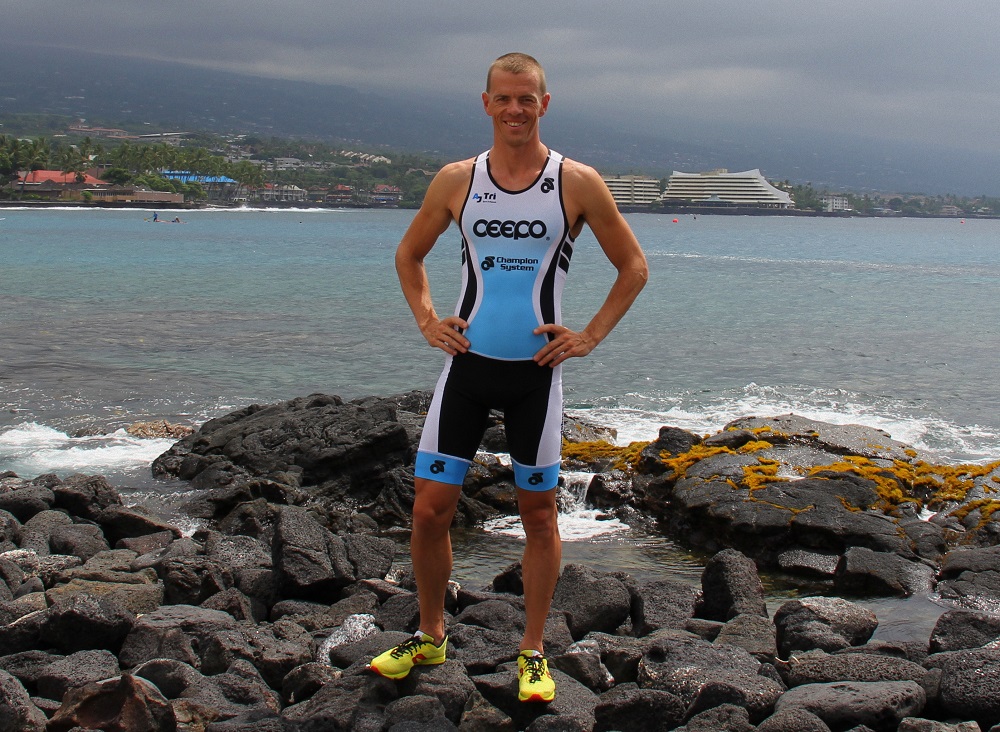 Really excited to announce I will be rocking an awesome custom Champion System Race Kit on Saturday at Kona.
I will be wearing the CS Apex Blade one piece which the superstar team at Champion System custom designed for me in under two weeks. We had lots of fun playing with the Design Lab platform online to get the kit design just right.
My kits arrived late last week and went for a test run over the weekend and it feels incredible.
It's light but really high quality. And the fit is awesome, it's totally glued to my body but so comfortable. I can't wait to get out in the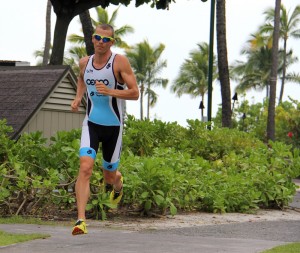 energy lab in it.
A huge thanks has to go to Charlie & Roni for supporting me and making this whole process incredibly smooth.
If anyone wants a custom kit, check out Champion System and get designing. They do CS Express which is a 2 week service so no reason not to get a custom kit for your next race!