CeramicSpeed re-signs with 2 x Ironman Champion Jimmy Johnsen
CeramicSpeed are super proud and excited to announce that we have extended our cooperation with 2 time Ironman Champion Jimmy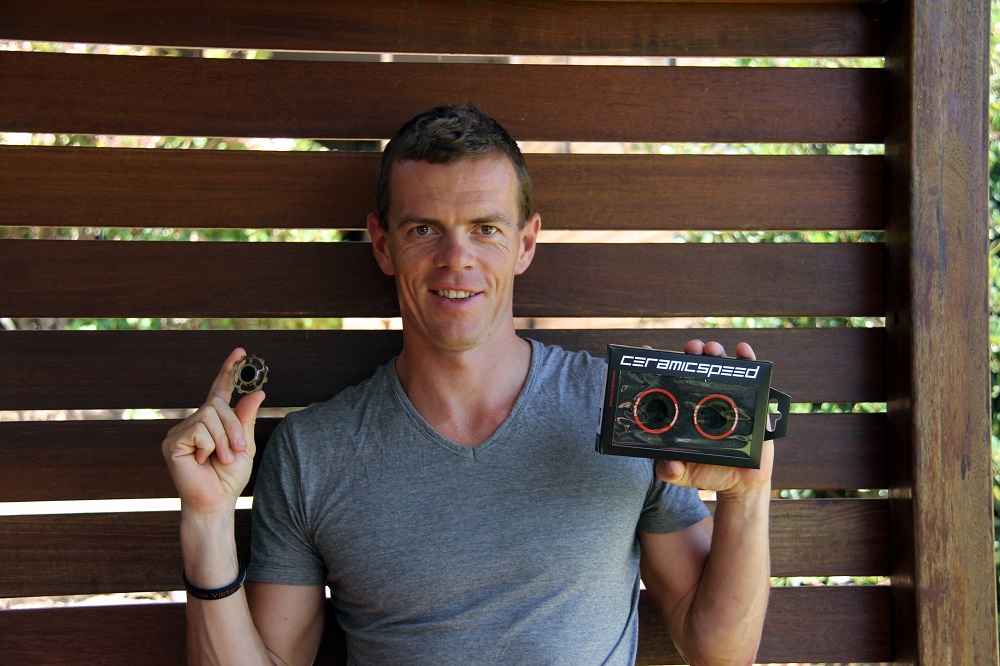 Johnsen.
"I have known Jimmy personally for 10 years and he is one of the most determined and dedicated athletes on the professional circuit. To have Jimmy as our ambassador for our brand is an honor. With his recent victory at Ironman Western Australia Jimmy once again proved how far dedication and focus can take you. By upgrading Jimmy's entire bike with CeramicSpeed bearings we help him save 6-9 watts which at this level can make the difference between of a spot on the podium or not. We are looking forward to another exciting season with Jimmy " Says Martin Banke, Managing Director CeramicSpeed
Jimmy has long been a very big supporter of Martin and CeramicSpeed as well
"They are without doubt the best bearings available. It's hard to explain to people just how much of a difference ceramic bearings makes but once you get on them, it's very clear. Having continued support of such a great company like CeramicSpeed is awesome and especially as I take on Kona this year it's great knowing I have the best possible equipment."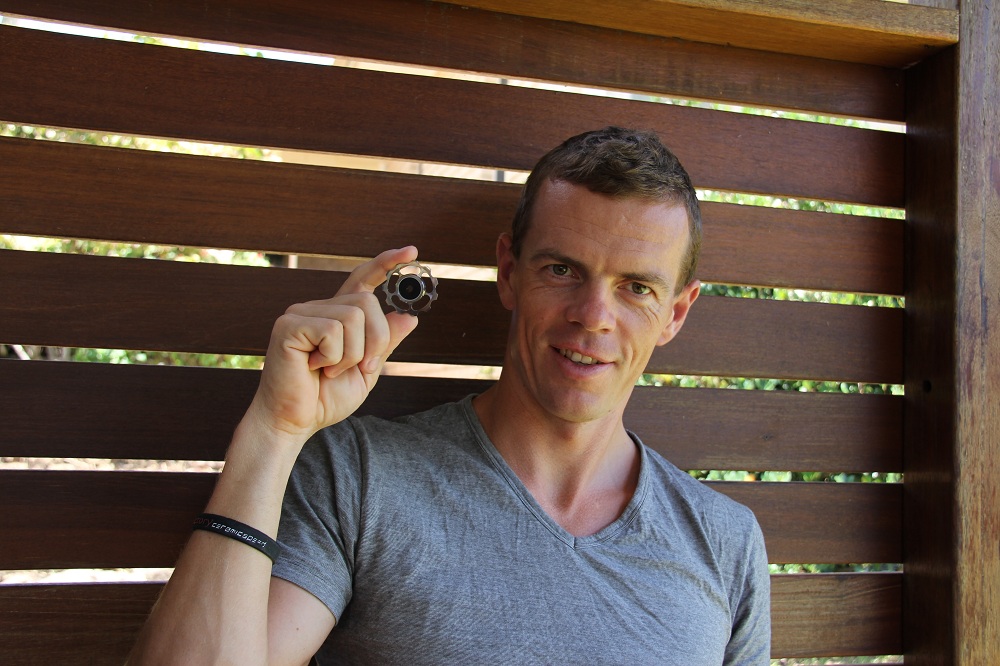 Jimmy has just returned to training after a big end to the 2012 season which saw him win Ironman Western Australia in December. He will next target the Asia/Pacific Ironman Championships at Ironman Melbourne in March. Currently sitting 11th on the Kona rankings and the highest placed athlete to validate his Ironman race, Jimmy looks set to secure qualification to the Ironman World Championships at Kona.
To follow Jimmy's journey to Kona check out his website www.jimmyjohnsen.com
Facebook: https://www.facebook.com/JimmyJohnsenTri
Twitter: https://twitter.com/jimmy_johnsen
Want to get your own CeramicSpeed bearings click HERE
No comments yet.
No trackbacks yet.

about 3 years ago - No comments
I know it's been a while that I have been MIA but now that we have well and truly arrived into 2015 I thought it would be a good idea to sit down and give everyone an update on what has been happening since Ironman Cairns last year (June) which was the last time I…