DT Swiss Joins Team Johnsen

I am really excited to announce that in 2013 I have partnered with DT Swiss.
Having a leading brand like DT Swiss behind me as I take on Kona in 2013 is a great privilege.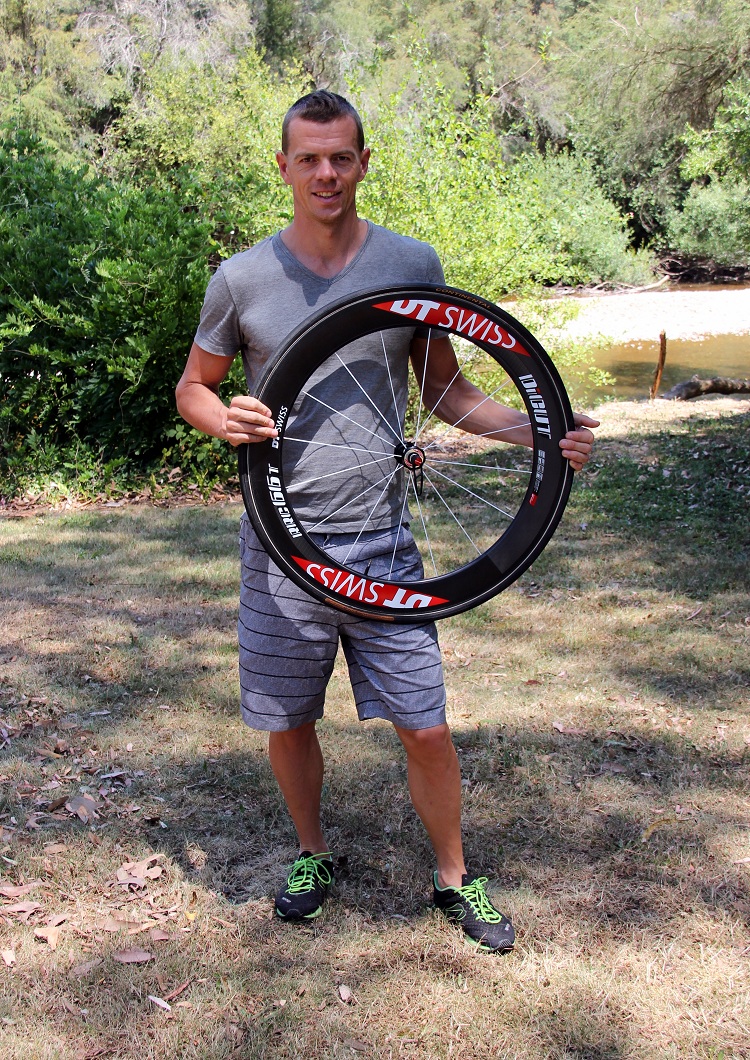 I've just received my wheels for next year and they are awesome! I've already had the chance to ride my R21′s and I was very impressed with how stable they feel even at high speeds and downhill so I know I'm in good hands. I love the white spokes on my race wheels, do they will definitely stand out in T1 and make it easy to find my bike!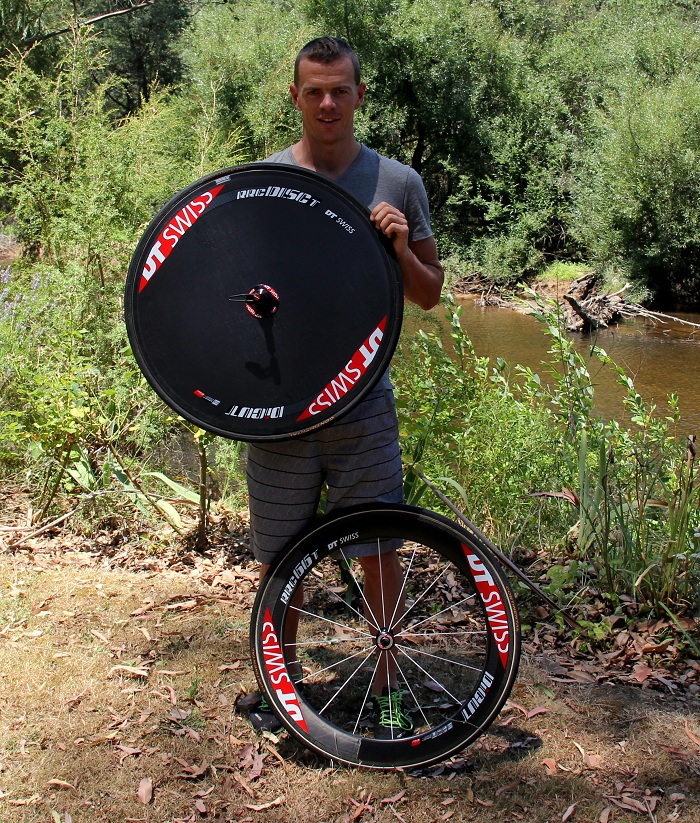 This year I will be using
Training: RR21
Racing: RRC 46 Dicut T, RRC 66 Dicut T & RRC disc
Check out DT Swiss website here
Stay tuned for more exciting sponsorship news in the coming weeks!
No comments yet.
No trackbacks yet.

about 3 years ago - No comments
I know it's been a while that I have been MIA but now that we have well and truly arrived into 2015 I thought it would be a good idea to sit down and give everyone an update on what has been happening since Ironman Cairns last year (June) which was the last time I…