Funky Trunks signs Ironman Champion Jimmy Johnsen

PRESS RELEASE
Funky Trunks, Australia's leading chlorine resistant swimwear brand, is excited to announce their new partnership with two-time Ironman Champion Jimmy Johnsen.
It was a partnership that was meant to be with Jimmy eager to work with an Australian brand that produces world-class products.
'Australia is my new adopted home and I hope to help demonstrate the comfort and superior construction of the Funky Trunks range throughout the triathlon community worldwide. It's great being bright and bold to stand out from the crowd.'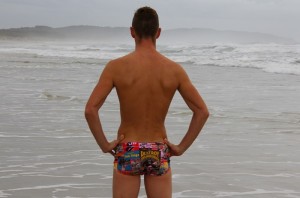 Funky Trunks produces chlorine resistant swimwear that is perfect for the hours of training spent by an athlete like Jimmy in the water. The exclusive Italian fabric and quality construction of each Funky Trunks product provides excellent shape and colour retention throughout prolonged exposure to chlorine and the sun.
Managing Director of Funky Trunks, Duncan McLean believes Johnsen will be a great ambassador for Funky Trunks. 'We are really excited to have Jimmy join the Funky Trunks family. Like the origins of the Funky Trunks business, Jimmy's journey into triathlon certainly wasn't conventional but is proving to be extremely successful. He's a dedicated, determined athlete and he looks great in Funky Trunks!'
Funky Trunks is looking forward to helping Jimmy achieve his goals in 2013 and decking him out in the bright new Funky Trunks range now available.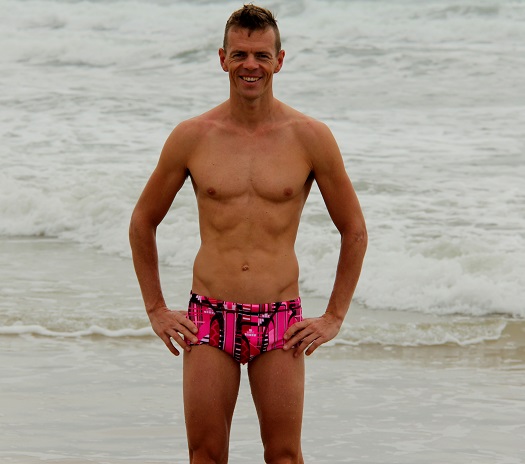 Check out Funky Trunks website: Here
No comments yet.
No trackbacks yet.

about 3 years ago - No comments
I know it's been a while that I have been MIA but now that we have well and truly arrived into 2015 I thought it would be a good idea to sit down and give everyone an update on what has been happening since Ironman Cairns last year (June) which was the last time I…