Posts tagged
#Busso703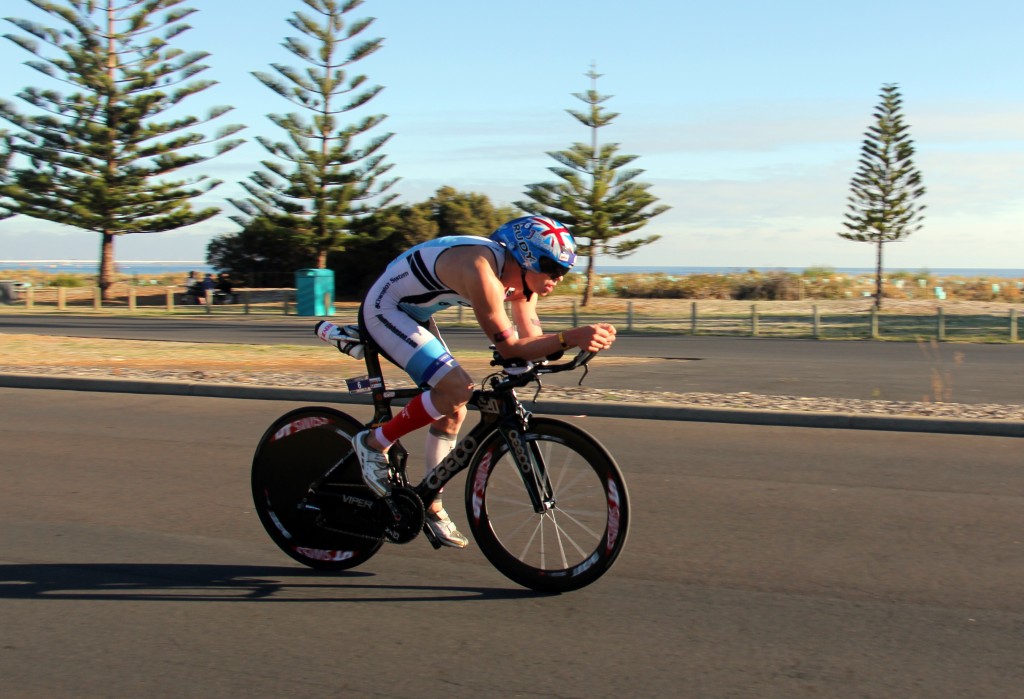 Since Ironman Melbourne we (my coach Mat and I) have been focussing on my biking as it has been my weakness over the last couple of years. One of the first things I did back in March was change my Profile Design bars to the Aeria T2 model but still with S-bend bars. With the new setup my position came a little bit more forward. Another thing was that I have put on a few more kilos to see if that would give me some more power as well. So coming into the race I was looking forward to see where my biking is at.
Aimee and I went over to WA on the Thursday because I already know the couse having raced both the haldf and full ironman several times before so didn't need to much prep time there.
It was going okay, except a small rock hit our windcreen on the drive from Perth to Busselton. Over the next day the chip before a crack and was starting to spread. Panicking how much it was going to cost us, I didn't get much sleep on Thursday night which wasn't great!
Friday morning Sam Betten and I went for an easy spin on the bike which was cooler than expected at only 7 degrees. We then headed down to the famous Busso jetty for a swim and made it out of the water in one piece. Thanks to Aimee we did also find time to get the windscreen changed as well. More >
#Busso703
,
70.3 Busselton
,
Australia
,
Ceepo
,
CeramicSpeed
,
Compressport
,
compressport AUS
,
continental tires
,
Denmark
,
DT Swiss wheels
,
Endura
,
facebook
,
ironman
,
Ironman 70.3 Busselton
,
ironman champion
,
Ironman Melbourne Asia Pacific Championships
,
Ironman western Australia 2012
,
ISM seat
,
Jimmy Johnsen
,
jimmy_johnsen
,
Newton
,
Profile Design
,
Roka
,
Roka sports
,
Rudy Project
,
scicon
,
Sunsmart Ironman
,
Tim Berkel
,
triathlon
,
Twitter
,
wing 57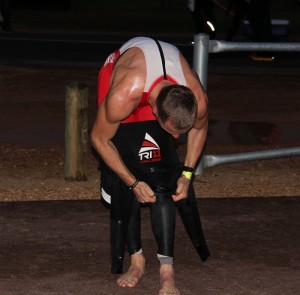 After the Koh Samui race, I had to take some more time off than originally planned as I just wasn't recovering as fast as I normally do. This meant that up to Busso 70.3 I did no speed work at all. Another reason for a bit longer break is that I want to be mentally fresh when I hit the last few months of the year, when there a few big races are on I need to be ready for.
We arrived in Busselton on Thursday just after midday & on that night I had a Q&A session with some of the other pro's at The Fat Duck Cafe, a bike shop anyone who has visited Busso before would know. More >